THE BEST 40 PERFUME QUOTES FROM BIG BRANDS AND CELEBRITIES
Here at Scent Mania we are addicted to perfumes, fragrances and of course we love perfume quotes too. I've selected the best 40 perfume quotes form famous perfumers, brand ambassadors and celebrities. Many of these quotes are actually encouraging, inspiring and must of them so true, have caused a special emotion in me or even made me smile.
Enjoy!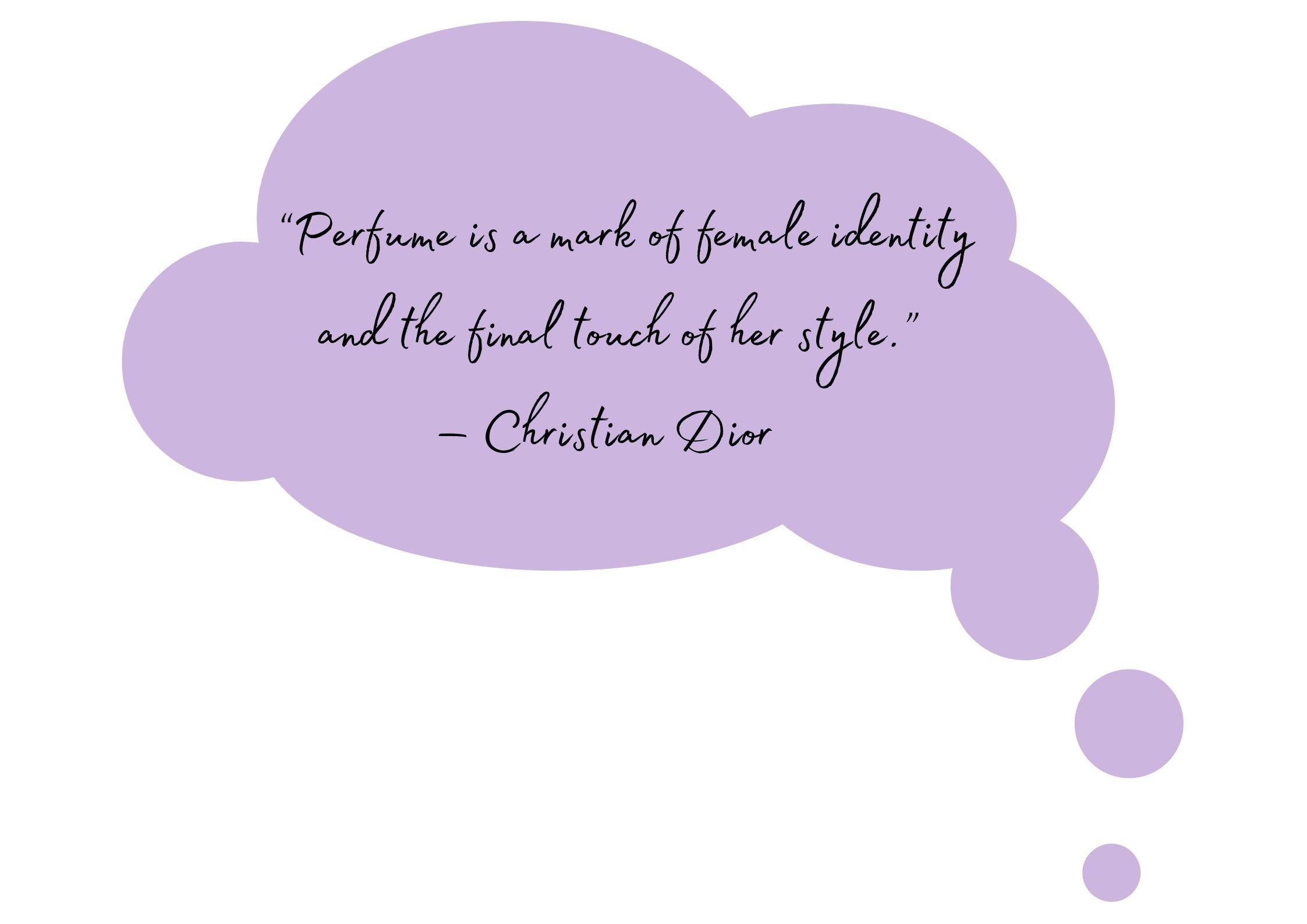 2. "I judge people how they smell, not how they look." – Jennifer Lopez
3. "A perfume is like a piece of clothing, a message, a way of presenting oneself, a costume that differs according to the woman who wears it." – Paloma Picasso
4. "No elegance is possible without perfume. It is the unseen, unforgettable, ultimate accessory." – Coco Chanel
5. "Long after one has forgotten what a woman wore, the memory of her perfume lingers." – Christian Dior
6. "Ladies, a man will never remember your handbag, but he will remember your perfume." – Olivier Creed
7. "Until I was a teenager, I used red pokeberries for lipstick and a burnt matchstick for eyeliner. I used honeysuckle for perfume." – Dolly Parton
8. "Sweeter than the perfume of roses is a reputation for a kind, charitable, unselfish nature; a ready disposition to do to others any good turn in your power." – Orison Swett Marden
9. "Perfume is like a new dress, it makes you quite simply marvellous." – Estée Lauder
10. "Perfume puts the finishing touch to elegance — a detail that subtly underscores the look, an invisible extra that completes a man and a woman's personality. Without it, there is something missing." – Gianni Versace
11. "Perfume must not be linked just to fashion because that means that one day it will go out of style." – Thierry Mugler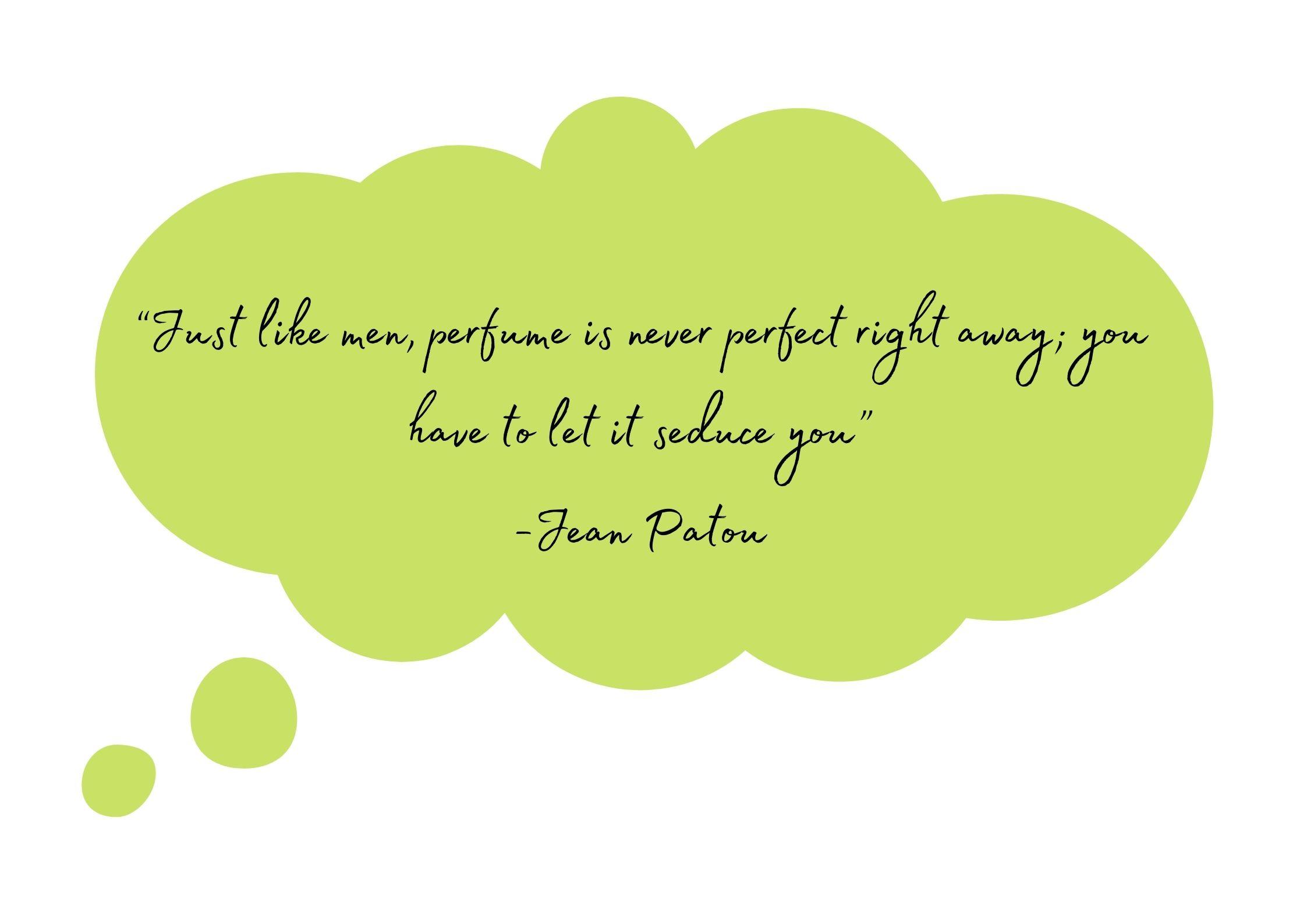 13. "Wear perfume wherever you want to be kissed!" – Coco Chanel
14. "A woman's perfume tells more about her than her handwriting." – Christian Dior
15. "What do I wear to bed? Why, Chanel No. 5 of course." – Marilyn Monroe
16. "The beauty of fragrance is that it speaks to your heart…and hopefully, someone else's." – Elizabeth Taylor
17. "Childhood smells of perfume and brownies." – David Leavitt
18. "Perfume follows you; it chases you and lingers behind you. It's a reference mark. Perfume makes silence talk." – Sonia Rykiel
19. "I like perfume and flowers." – Donatella Versace
20. "I always write 'Magic Potion' on my perfume bottles so when I use them, it feels magical — I make spells in the morning when I put them on." – Alexa Chung
21. "Beauty is an exquisite flower, and its perfume is virtue." – Giovanni Ruffini
22. "Taste and love are not the servants of the will. Love is and must be free. It rises from the heart like perfume from a flower." – Rober Green Ingersoll
23. "Love is a perfume you cannot pour onto others without getting a few drops on yourself." – Ralph Waldo Emerson
24. "He had preserved the best part of her and made it his own: the principle of her scent." – Patrick Süskind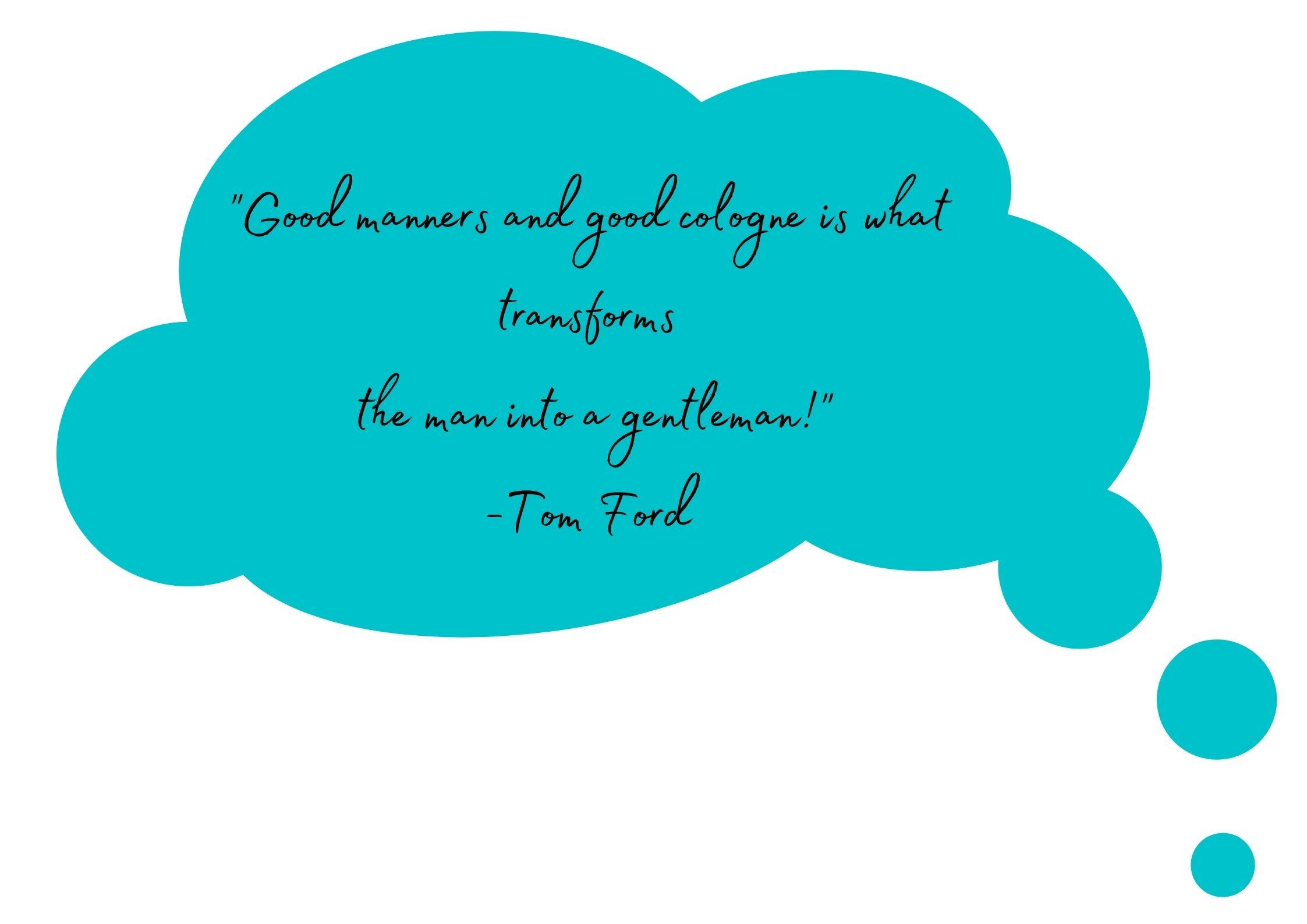 26. "A perfume is like a piece of clothing, a message, a way of presenting oneself a costume that differs according"… – Paloma Picasso
27. "Your fragrance is your message, your scented slogan." – Maurice Roucel
28. "You are never fully dressed without perfume!" – C. JoyBell C.
29. "To attract men, I wear a perfume called 'New Car Interior." – Rita Rudner
30. "One of the very few things that I do every single day is put on fragrance. If I'm not wearing make-up, if my hair's not done, if I'm walking around in pyjamas — I still put my fragrance on. I will brush my teeth and put on my perfume." – Blake Lively
31. "Perfume is a story in odour, sometimes poetry in memory." – Jean-Claude Ellena
32. "Perfume is the art that makes memory speak." – Francis Kurkdjian
33. "The best investments in every man's life are a custom tailored suit and an expensive cologne. It's like buying the best first impression." - Massimo Ferragamo
34. "Perfume is like a parenthesis, a moment of freedom, peace, love and sensuality in between the disturbances of modern living" - Sonia Rykiel
35. "A wise man knows cologne is the most powerful weapon in the fight for female attention." - Marcello Mastroianni
36. "Pleasure is the flower that passes; remembrance, the lasting perfume" - Jean de Boufflers
37. "Ladies, a man will never remember your handbag, but he will remember your perfume." – Olivier Creed
38. "A woman wears both jewellery and fragrance and both recall happy moments of her life." – Alain Boucheron.
39. "The appeal of perfume is that it is at once ephemeral and empowering. It creates a shimmering invisible armour that lingers in a room long after its wearer has gone and infuses our imagination with a subtle power, hinting at a hidden identity." – Mary Gaitskill
40. "Perfume is like cocktails without the hangover, like chocolate without the calories, like an affair without tears, like a vacation from which you never have to come back." – Marian Bendeth
41. "Wearing perfume, you just feel better, fresher, happier." - Scent Mania
Best Wishes