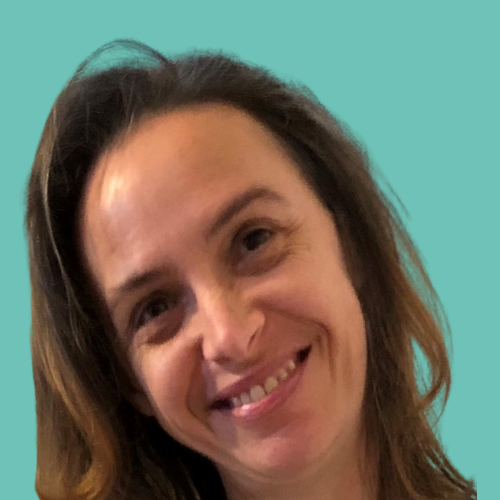 Hello,
My name is Judit, and I am the founder of Scent Mania.
From a young age I have had a passion for scents, and I always loved the power of fragrance. My first favourite scent was and still is lilac. I just thought these flowers were so beautiful and the smell would instantly put a smile on my face, making me feel better. It was a very common plant where I grew up, and the smell to this day brings and fills me with pleasant childhood memories.
My grandmother always planted fragrant plants in her garden. From refreshing mint and herbs, to sweet roses, jasmines, hyacinths and other flowers. Her garden was a playground for the senses. This is where I really discovered my love for different scents and realised how different smells affect my mood.
Through Scent Mania, my goal is to show people the mood boosting effects of fragrance. From increasing confidence, joy, energy and more, perfume is an amazing tool for uplifting the spirits with your signature scent. Fragrance has the power to activate memories and enhance mood through the olfactory system. During these difficult times we all could use some pleasurable fragrances to help put a smile on our face, lift our mood and help us to feel better.
I hope you will find the best perfume for you and your needs.
Best wishes,
Judit